D-Series Explosion Proof Camera Enclosures
Explosion Protected Dome Cameras
Designed to deliver maximum strength in all areas, our enclosures are created with Marine-Ready Aluminum or 316L Stainless Steel.
Network scalability, centralized power management, and low installation costs offer unrivaled performance and efficiency.
With an extreme temperature range of -20°C to +55°C and IP66/67 Type 4X ratings, the D-Series provides supreme endurance in harsh offshore and onshore environments.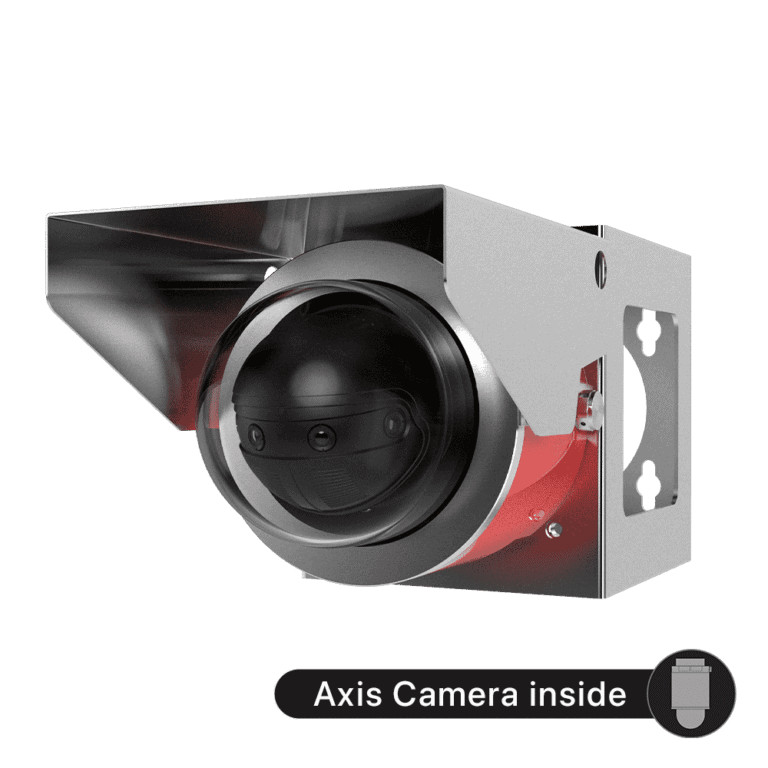 Explosion Proof Panoramic Dome Camera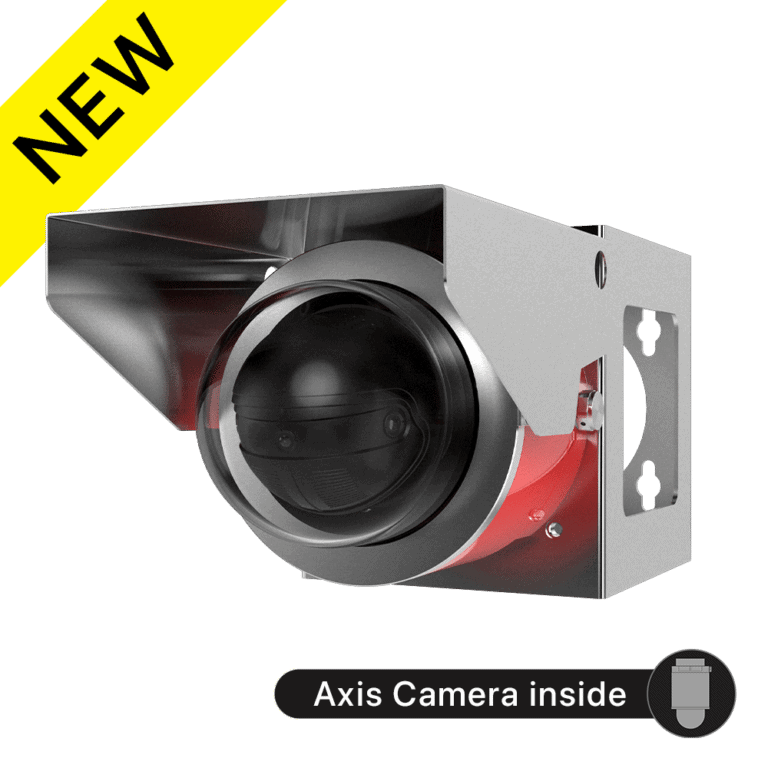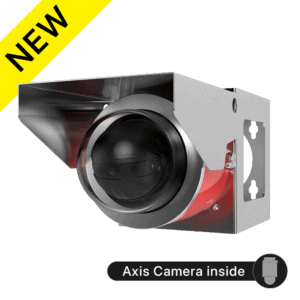 Explosion Proof Panoramic Camera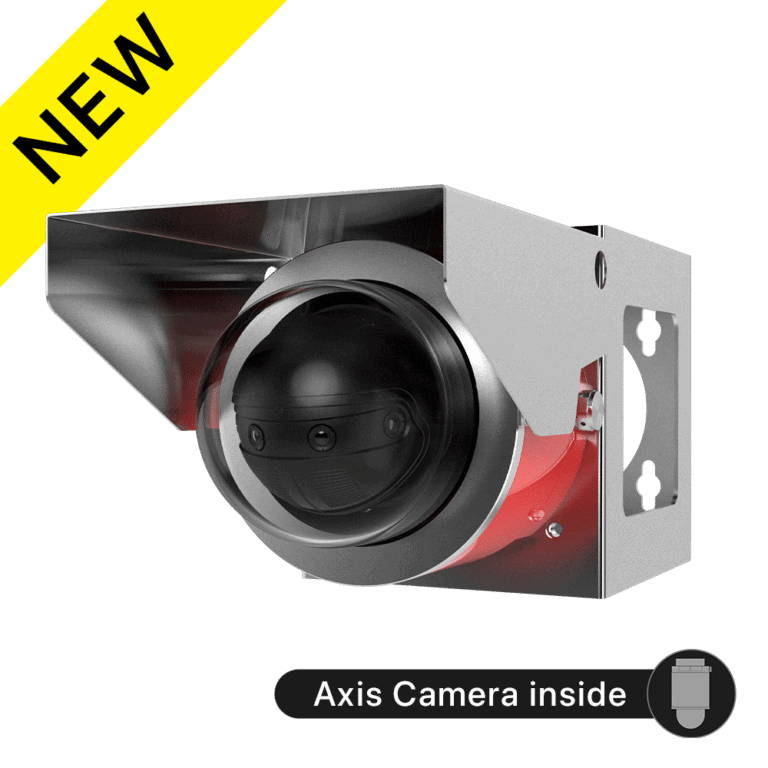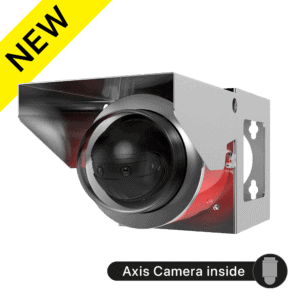 Explosion Proof Panoramic Dome Camera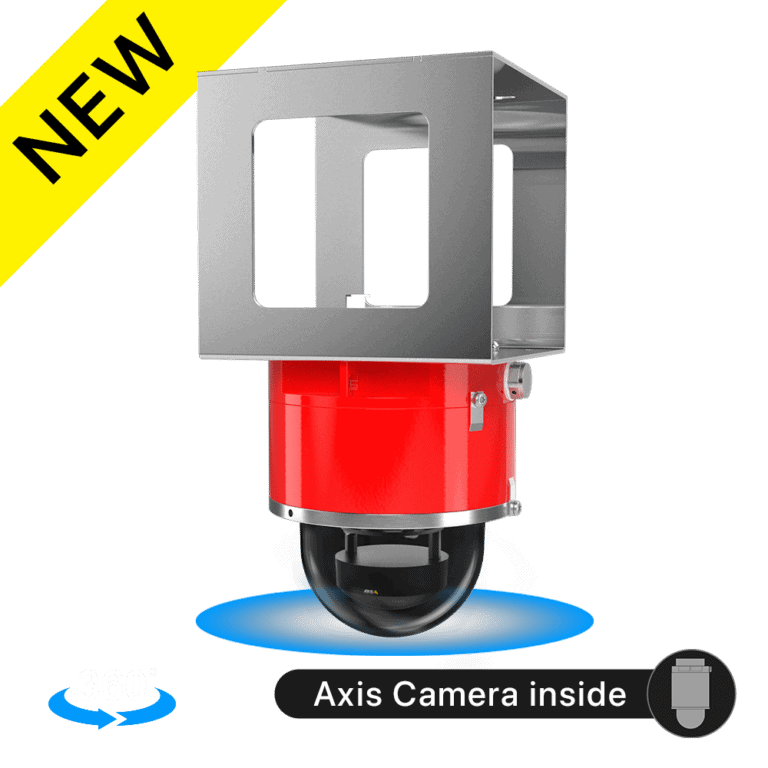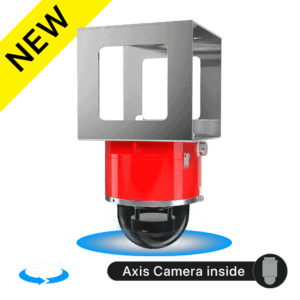 Explosion-Proof Indoor Fisheye Camera with Deep Learning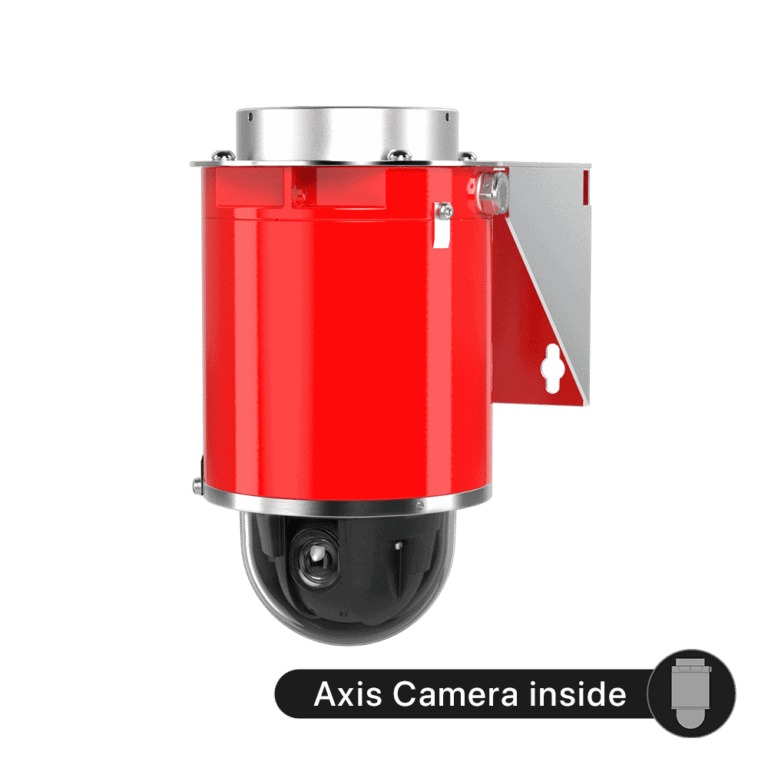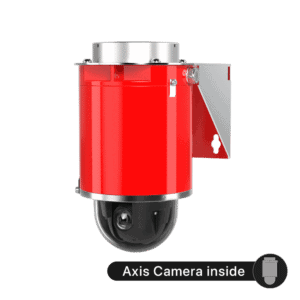 Explosion Proof PTZ Dome Camera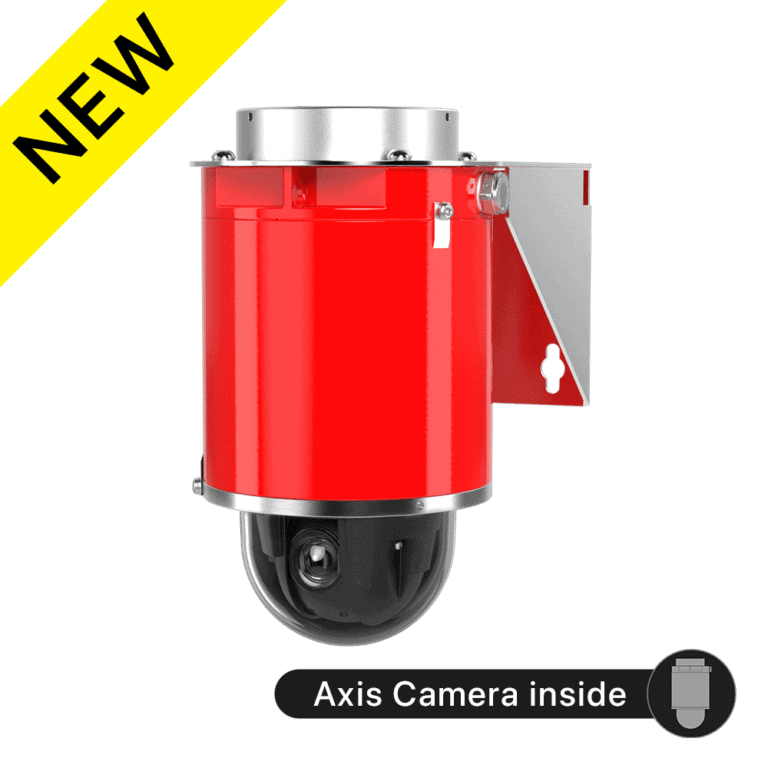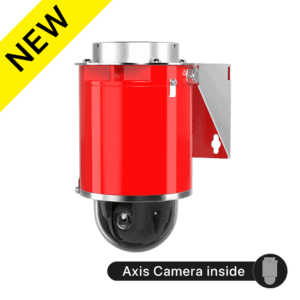 Explosion Proof 4K PTZ Dome Camera